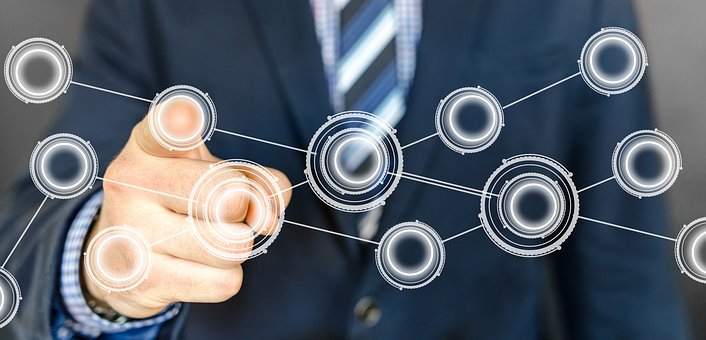 Our Certifications
We maintain a variety of certifications to cover the data needs for DevOps, security, networking, data science, and mobile deployments.
SAS Certified Programmer
various Cisco Network certifications
Apple iOS Deployment Essentials
Mosyle Mobile Device Management
Amazon Web Services
FileMaker 8 through 18
Our Experience
Decades of solving problems across business, technology, and integrations.
Our team is the unicorn with experience in:
Mobile and Web development
Database technologies
Cloud (AWS, GCP, Azure)
Data Mining/Analytics
Machine Learning
Visualization
IPaaS (Integration Platform as a Service)
Our Story
Every human and machine decision starts with data, and we've always believed in intelligently valuing, using, and leveraging that data – personally, professionally, and within our business solutions.
Our Leadership Team
Our leadership team has both broad and deep experience across the data technology realm,
Heidi Porter is a technical professional with 30 years of experience in networking, data analytics, and on-premise and cloud deployment at large companies such as IBM and SAS Institute. She holds a BS in Electrical Engineering/Computer Science and an MA in Linguistics with research in the power dynamics of language. She is a SAS Certified Programmer, has held an AWS Certified Solutions Architect – Associate certification, and is a FileMaker Certified Developer 12 13, 15, 16, and 17 . She has spoken on machine learning, automation, and data visualization at several conferences and has worked with FileMaker and been a partner at The Moyer Group since 2010. She has also spoken on how looking at the details of machine learning can help us to reduce our own cognitive and cultural biases–which helps us to make better decisions.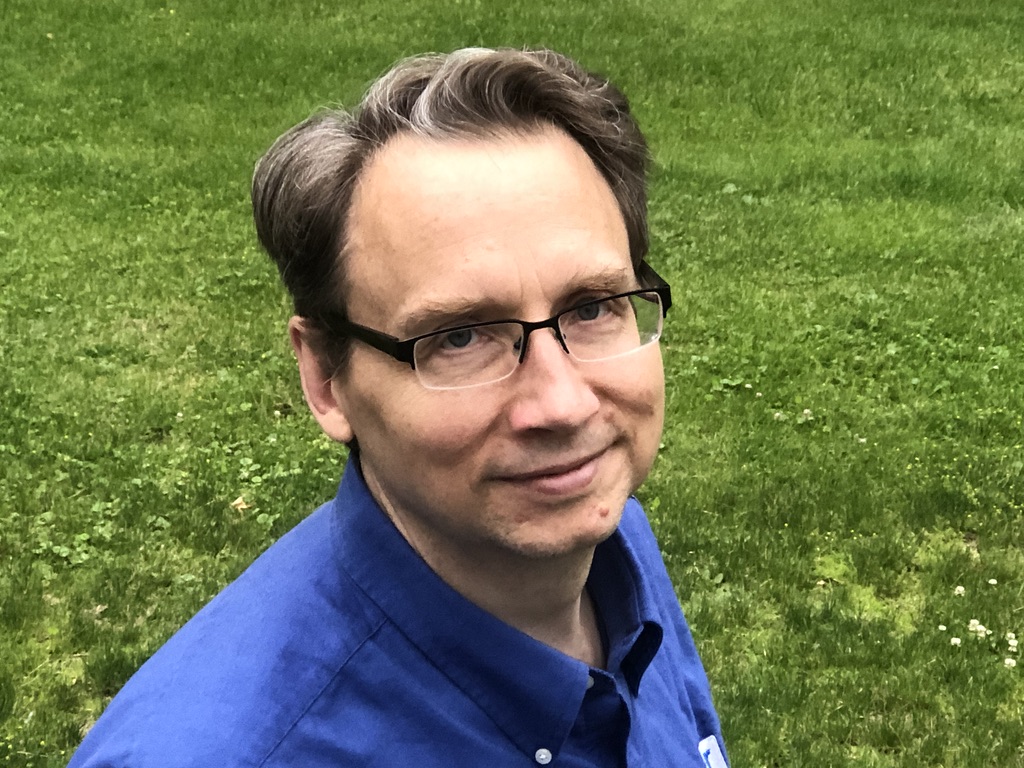 Chris Moyer has been working with FileMaker since 1991, when he was a sales engineer at Claris, the publisher of FileMaker. In 1995, Chris founded The Moyer Group, and in the time since then, he's built hundreds of FileMaker applications, co-authored three books on FileMaker, spoken at several conferences on FileMaker, was technical editor at FileMaker Advisor Magazine, and co-authored the Ask Advisor column in that same magazine. Chris helped create the certification program for FileMaker, and has been certified in every version for which there's been a certification test: versions 7 though 18. He's also authored several training classes on FileMaker.