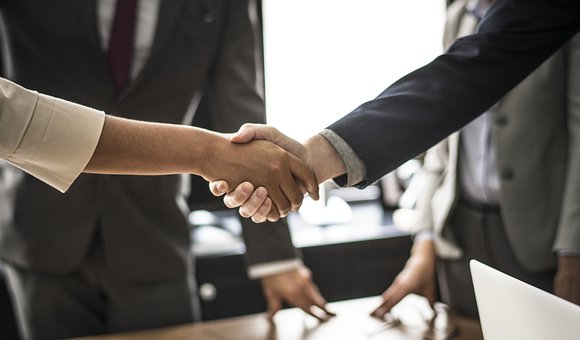 "Heidi Porter has the rare ability to jump into any tech stack, tool, or coding language, grasp the current process and problems, and implement the solution." –Chris Moyer, President, The Moyer Group
Our Approach
We are NOT going to sell you on a particular technology solution. The media – even the technology media – can lead one to believe that sprinkling a bit of machine learning or RPA on your business will yield miraculous results. We are not tied to a specific toolset or technology.
Our Goal
At Databorne, our relationship is a partnership and collaboration. Our goal is to find the best solution for your problem, not fit a solution to your problem.
Our Process
Look at the pain points, the goal and the desired outcome.
Determine what data is available and the cleanness of the data.
Determine solutions and best fit of technology and tools.
Discuss initial scope.
Present solutions, technology stack options, and finalize initial scope.
Implement and test.
Deploy.
Repeat for each desired change or new requirement in YOUR process.