Optimize Your Organization for Greater Success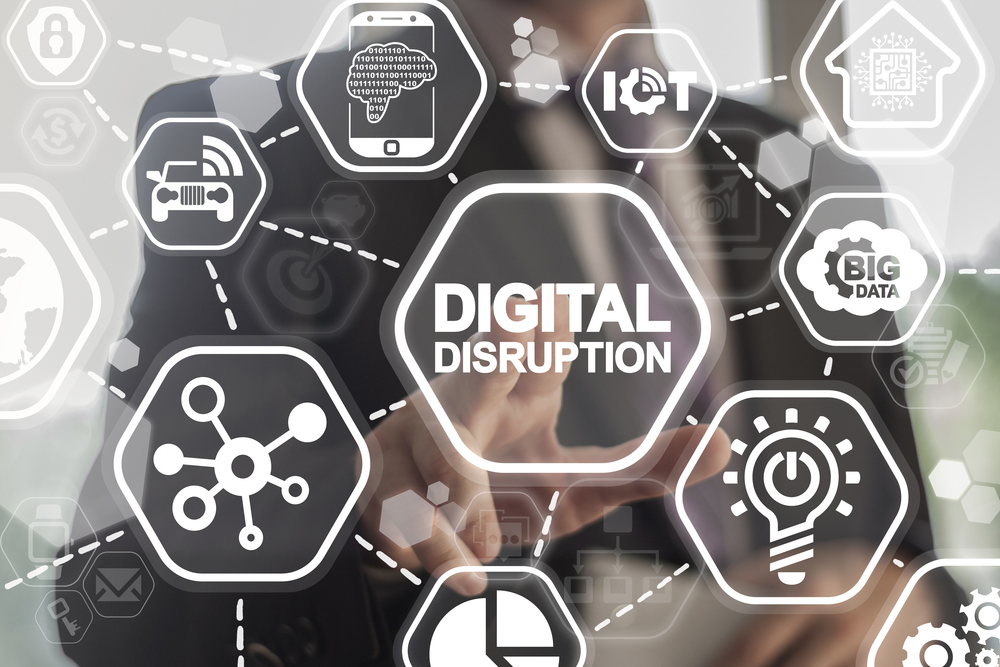 Access Data Anywhere
Get the data you need…from anywhere.
Mobile, web, sensor, speech, image…we build the infrastructure you need to produce the data you require to optimize your business.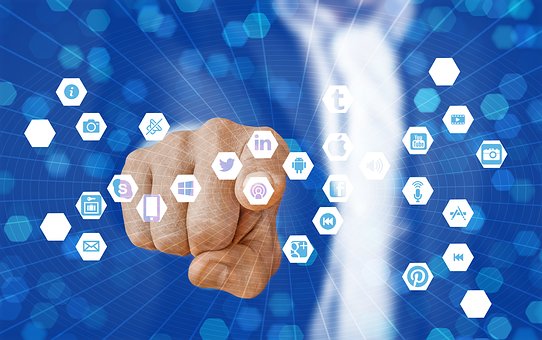 Do More With Less Effort
Reduce tedious processes and repetitive decisions.
Efficiency and accuracy drive business value through business process automation, integration solutions, robotic process automation, or machine learning to automate classification of content.
Automate your workflow, improve your productivity.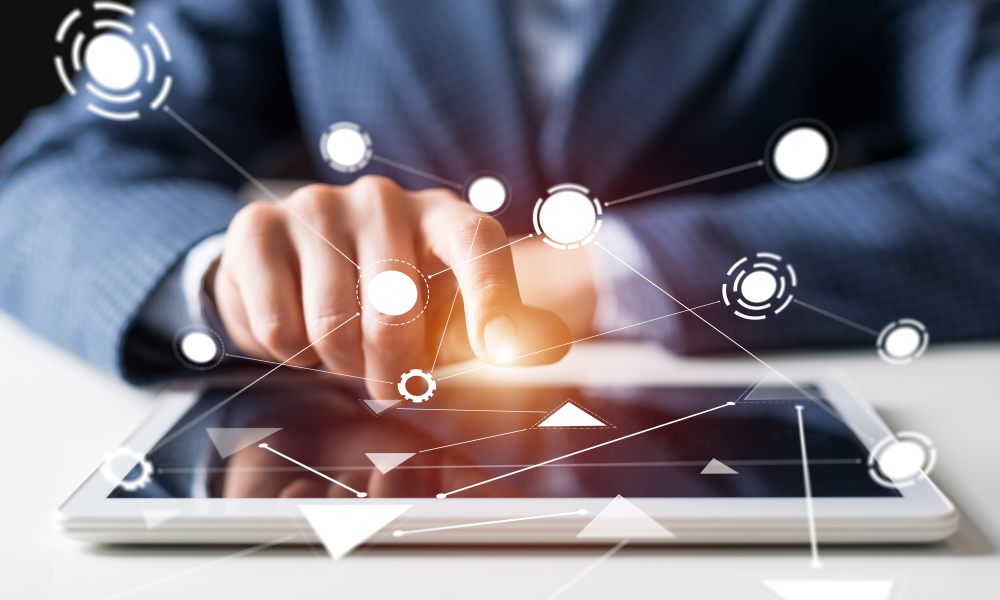 Gain Organizational and Customer Insights
Utilize machine learning to process client actions and feedback and glean trends.
Discover unseen correlations within your clients, products, and business environment.
Get beyond the media hype to uncover what area of machine learning might benefit your business.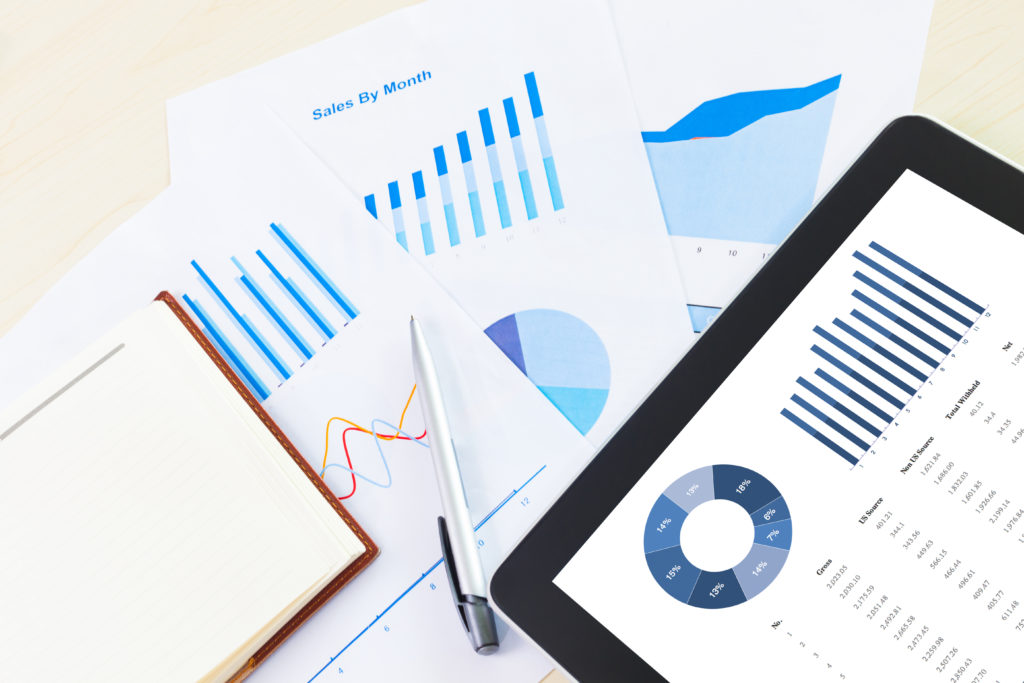 Predict and Prepare for Change
We use data mining and analytics to describe what's happened and to predict what's going to happen.
We then use visualizations to convey the important information in your data.
Better view, better insights, better actions based on facts.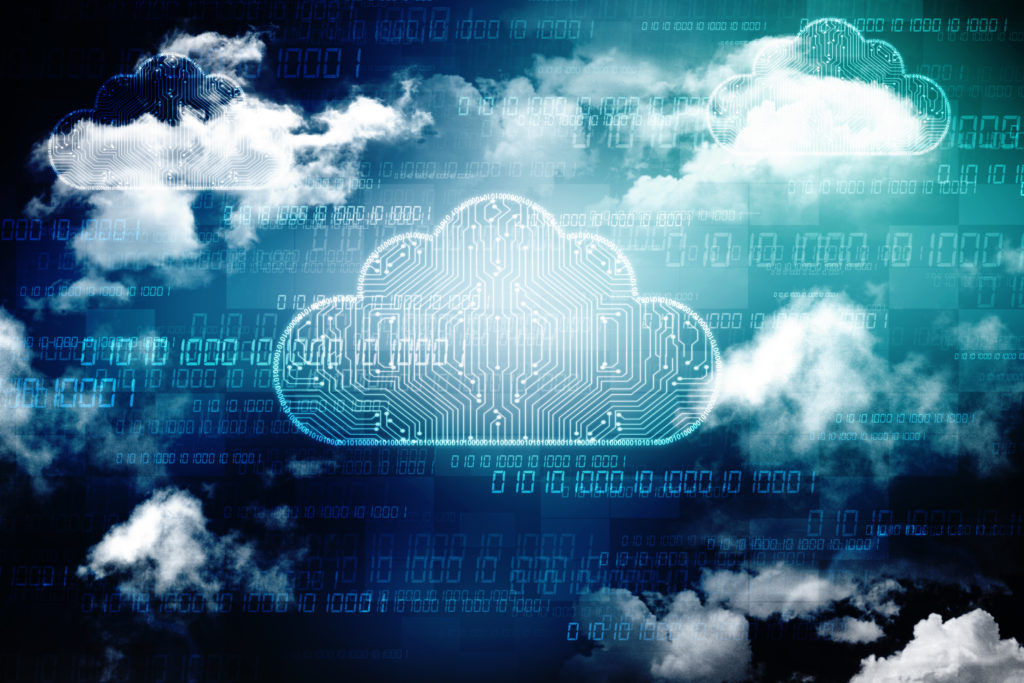 Protect Your Data Assets
Store and process your data securely in the cloud or on-premise.
We have the database, on-premise, and cloud expertise to store and secure your data on the cloud or on-premise platform you choose.
We also keep up-to-date on the ever-changing security threats and tools.
Better storage, secure and easy access, better action.